Current Opportunities
Take a look at our Active Projects and Opportunities. For More Details, Pricing, Geological Write-Ups and Information, Contact Our Team.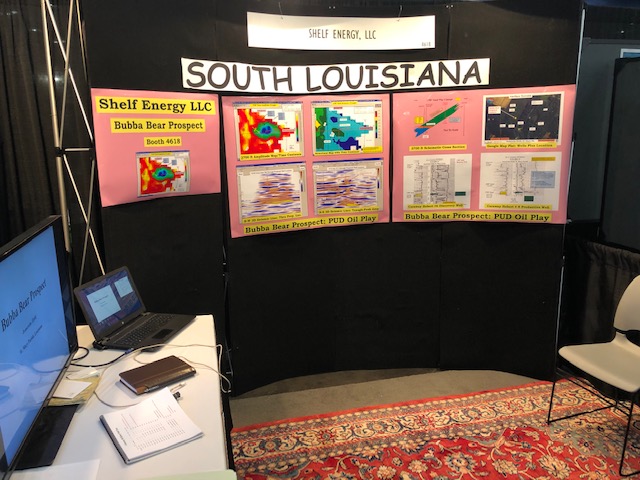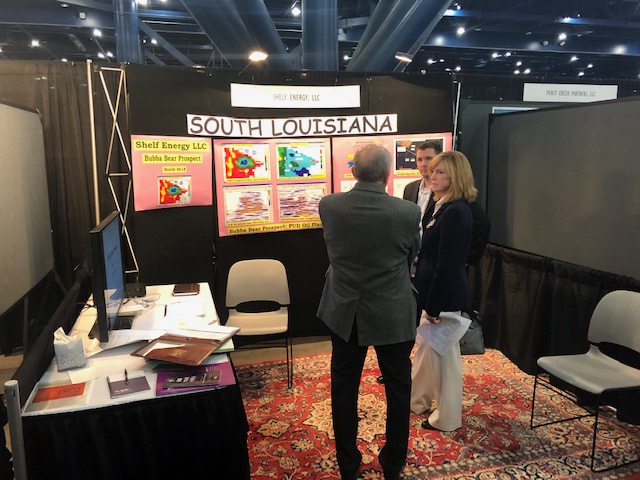 The "Bubba Bear" Prospect, Jeanerette Field (Jeanerette Salt Dome), St Mary Parish, Louisiana
The proposed 2800' well will recover oil reserves higher on structure above a 1954 vintage well completion in the center of prolific Jeanerette Field (Cum 45 MMBO + 450 BCF). That completion produced ~48 MBO from 30' of oil on water within a 50' clean sand. Inhouse 3D seismic data shot forty years later displays a prominent seismic amplitude anomaly updip to the depleted oil completion, and indicates 140,000 barrels of oil remaining undrained.
OBJECTIVE
2700' Sand
TIMING
Q3/2023
ESTIMATED RATE
75 BOPD
PROJECT OPERATOR
Shelf Energy LLC
ADDITIONAL DETAILS
Well Depth - 2,800' MD/TVD
Trap – Stratigraphic
Surface Terrain – Abandoned sugar cane field
Road access – Yes
SWD Well – Multiple options
Lavoi No. 1 Re-Drill Opportunity, South Bell City Field, Calcasieu Parish, Louisiana
Re-Drill of the Lavoi No. 1 Well that produced 359,000 Barrels of Oil and 326 Million Cubic Feet of Gas.
Lost Well in a Workover a couple months ago (holes in casing and stuck jet pump).
Well went off production producing+/- 65 to 75 BOPD and+/- 72 MCFGPD.


Main Objectives
Camerina 1 Sand (10,800 Foot Sand).
Estimated Rates
100 BOPD; 108 MCFGPD.
Timing
End of June, 2023.
Reserves:
157,000 to 286,000 Barrels of Oil; 128 to 233 Million Cubic Feet of Gas.
PROJECT OPERATOR:
Shelf Energy, LLC
Working Interest:
Sold 50%
Available 50%
AFE COST:
Drilling: $1,556,350
Completion: 920,000
Total AFE Costs: $2,476,350
Production Equipment, Gas-Tie In and Lavoi No. 1 available for SWD Conversion. Quick turn to Production.
DEAL TERMS:
Ground Floor Drilling;+/- 74% NRI Delivered; $300,000 (reimbursement for leases, equipment, etc.).
$18,563.50 (per 1% Working Interest; Dry Hole Cost)
$9,200.00 (per 1% Working Interest; Completion Cost)
$27,763.50 (per 1% Working Interest; Drill and Complete).